There is something beautiful in everyone
Our commitment to you
Rehab Parlour is committed to a culture of creativity, growth, and mutual prosperity based on inspiring education, quality techniques, and teamwork. We hold ourselves accountable for exceeding our clients' high expectations and recognize every client as our ultimate focus. Our mission is to create a salon environment where inner and outer beauty, wellness, diversity and laughter are celebrated in a relaxing fashion forward environment.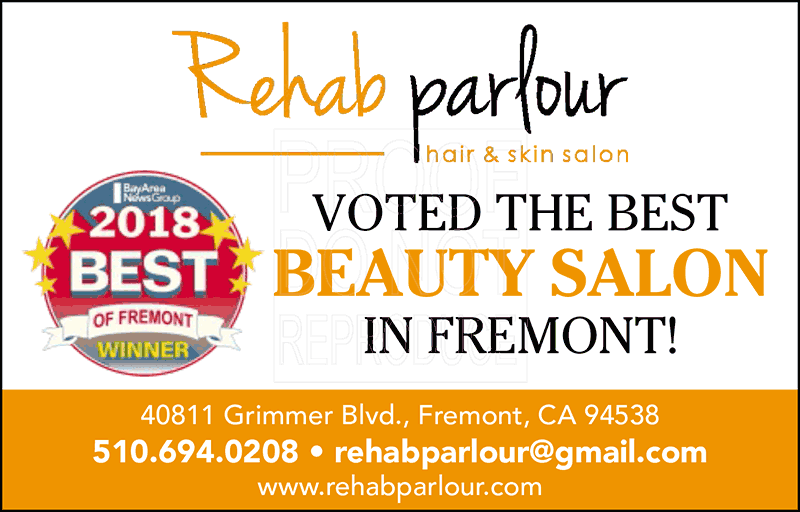 #rehabparlour
Follow Us For Updates
Be sure to tag your photos with #rehabparlour!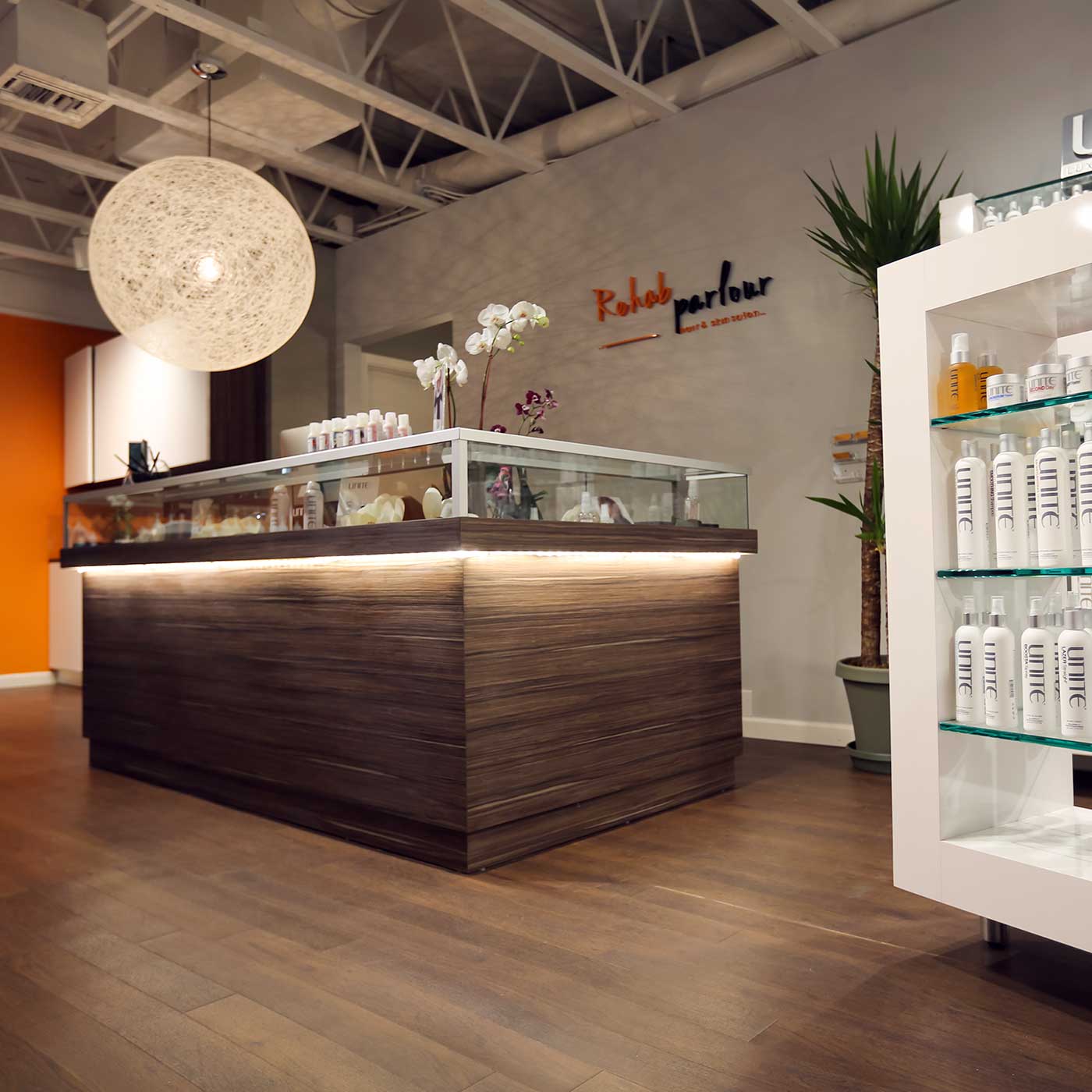 Schedule an
Appointment
Location
40811 Grimmer Blvd.
Fremont, CA 94538
510.694.0208 | rehabparlour@gmail.com
Hours
Tuesday - Thursday: 10am - 8:30pm
Friday: 9am - 8:30pm
Saturday: 9am - 6pm
Sunday: 10am - 5pm
Schedule Appointment