We are firm believers in the importance of using high quality, professional hair products.
We are an official retailer for top line hair care products such as ORIBE, R+Co, and Unite.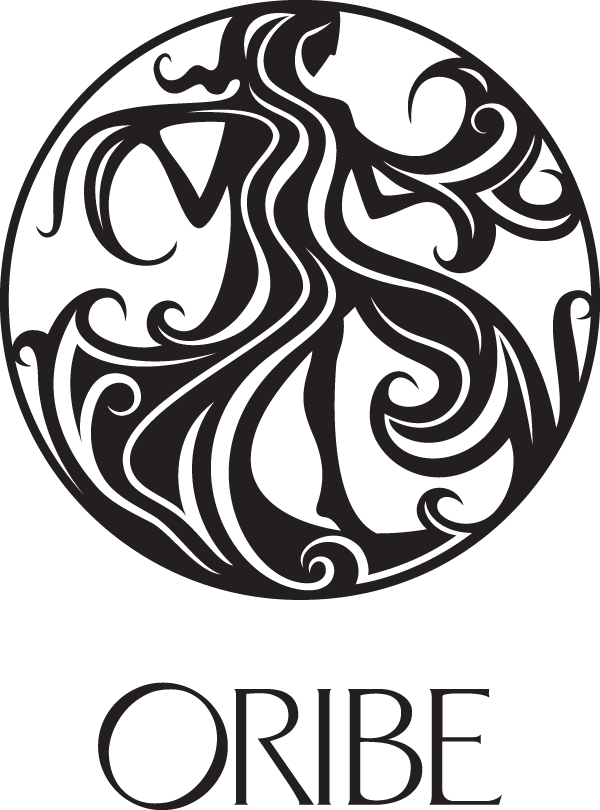 ORIBE
Oribe Hair Care was founded by renowned editorial and celebrity hairstylist Oribe and beauty industry veterans Daniel Kaner and Tev Finger with the goal of creating a new kind of hair company, one that was designed with the most talented salon professionals and the most discriminating customers in mind. When developing the line, we didn't want to compromise on any detail. We leveraged skin care technology and natural actives to deliver high-performance, treatment-based products—all while never forgetting that healthy hair is the underpinning for sexy, glamorous styling. Each product has been tested at length on set, backstage and in the salon to ensure that it delivers results, leaving us with a best-in-class collection that truly meets the needs of the hair-obsessed.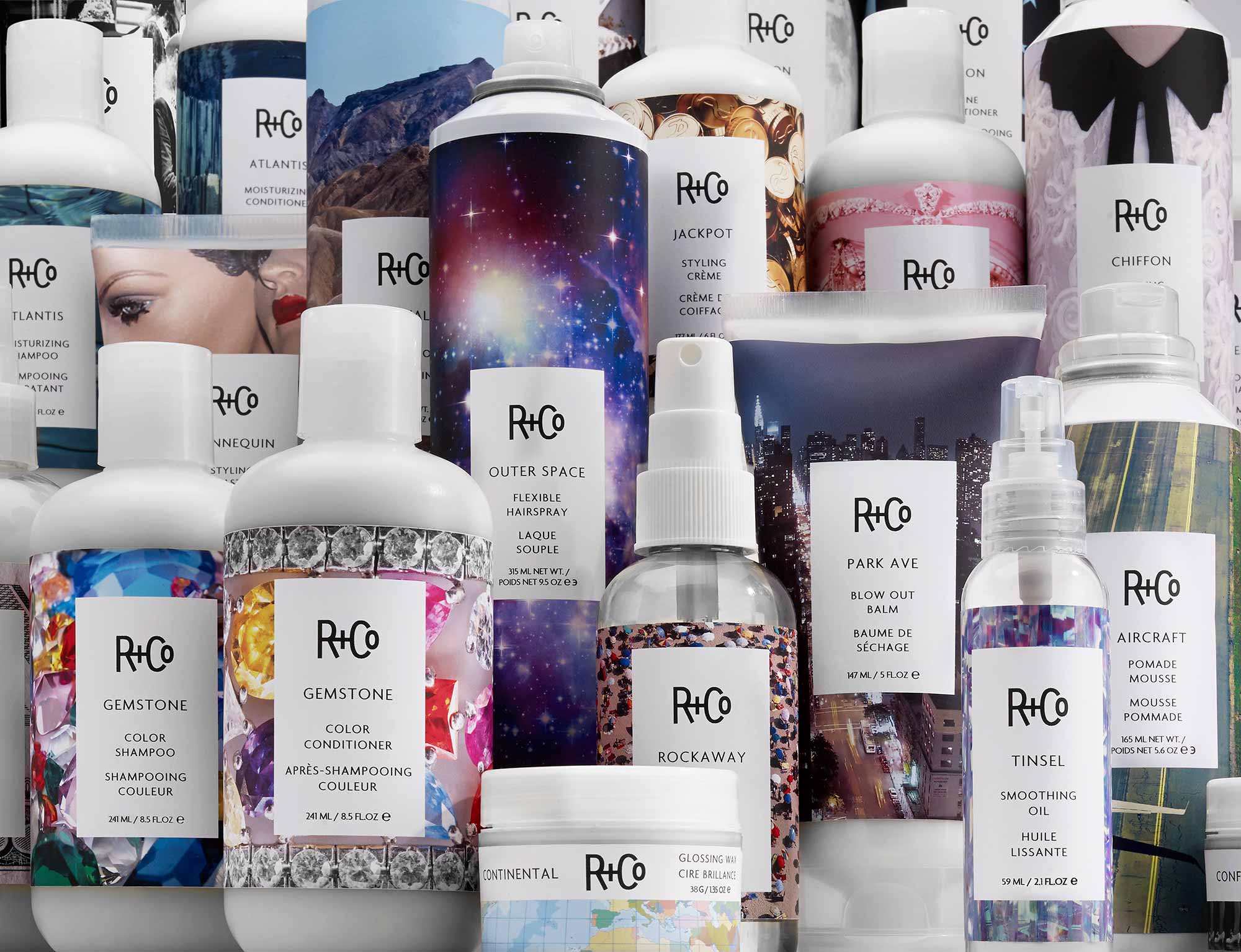 R+Co
R+Co is a collective of some of the most forward-thinking, rule-bending hairstylists in the business. We are a think tank of top editorial and salon stylists and educators—with a combined century of hairdressing knowledge and experience—and we make sure that we have more than one viewpoint on everything we do.
Stylists are the real heroes of this brand. In an industry not always known for collaboration, R+Co is all about creating a dialogue between the broader stylist community to celebrate the culture of hairdressing. We advocate for stylists—and their clients—to find the point of view and style that best matches their own. All of our products are treatment-oriented, with the health of the hair and scalp always top-of-mind. We use unique ingredients and complexes to make sure that each product delivers true benefits.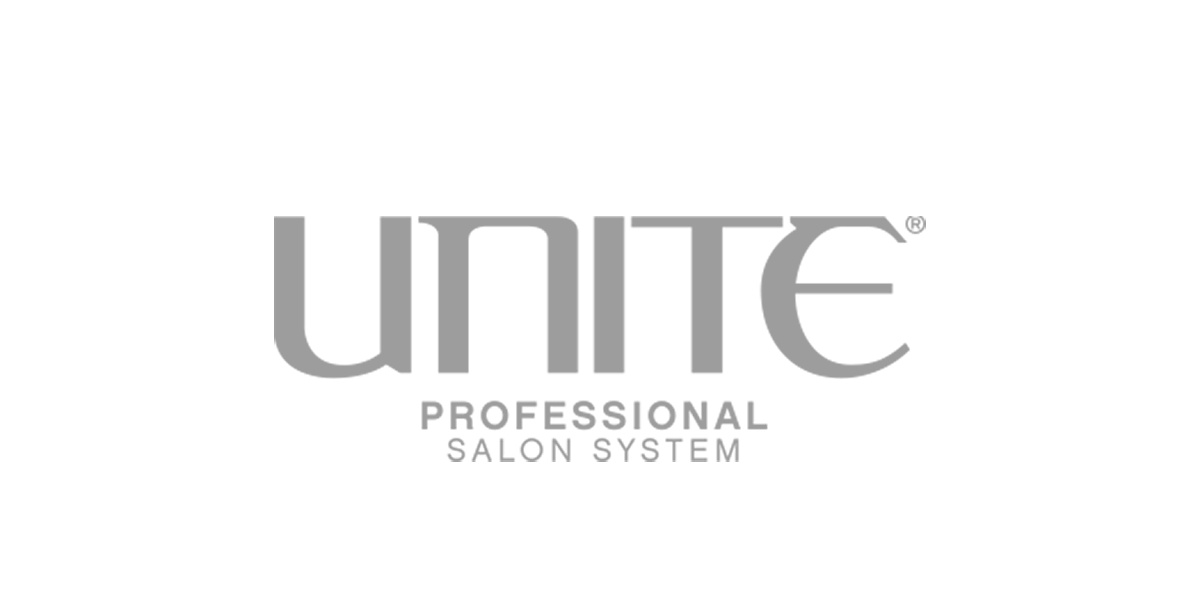 UNITE
Inspired backstage and honed at the salon, UNITE has fast become one of the most sought-after product lines globally. The collection's pure performance, versatility and efficacy have landed UNITE in some of the most high-profile salons in the world and behind the scenes of New York, Los Angeles and London Fashion Weeks. Working with prominent designers to forecast hair trends for each upcoming season, UNITE continually formulates effective products to achieve the looks of today as well as the future. UNITE is proudly sulfate-free, paraben-free, sodium chloride-free, non-animal tested (PETA certified) and only found in premium, professional salons.
Refunds and Exchanges
There are no refunds on retail merchandise. However, unopened/unused retail merchandise may be exchanged for an item of equal or greater value within 7 days of purchase.