Team
We are dedicated to providing a memorable experience for each guest through exceptional service and technical excellence. We will go the extra mile to accomplish this mission with passion, expert advice and the utmost professionalism and courtesy. Feel free to contact each stylist directly.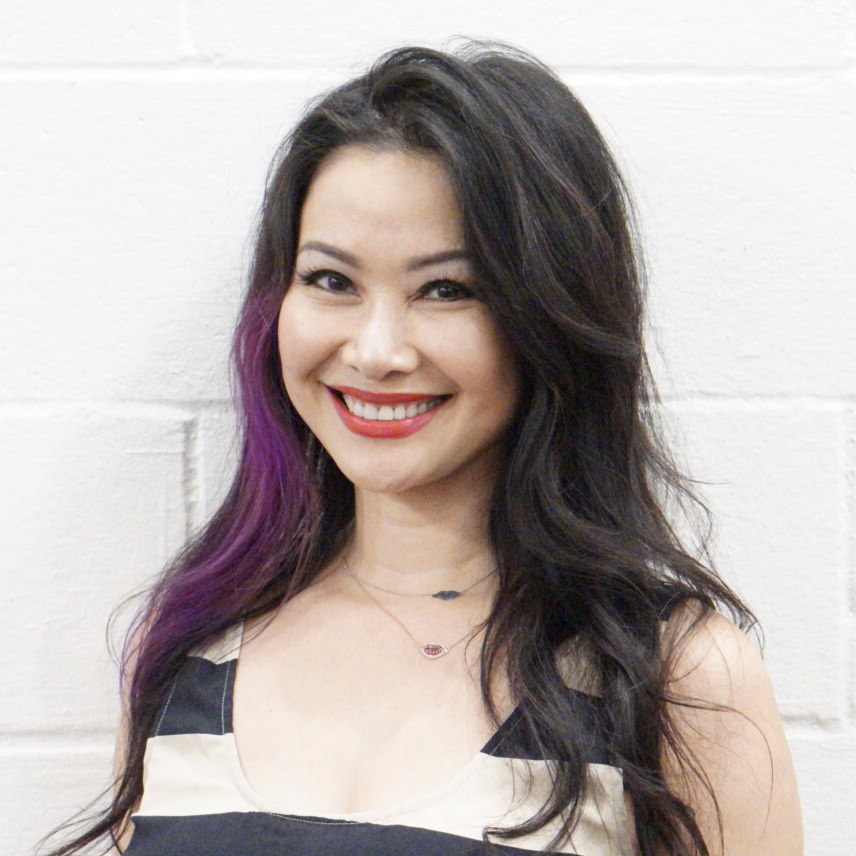 Anh Thy
Stylist
Beauty styles and trends have always been my passion. Projecting my expertise in meeting and satisfying my clients hair needs. I have been doing hair since 1998. My background is Miss Marty School of Beauty and Hairstyling SF, Apprentice training with Architects and Heroes SF, Elevation Salon SF. Advanced Training completed at Vidal Sassoon, Bumble and Bumble Academy, UNITE Academy and others.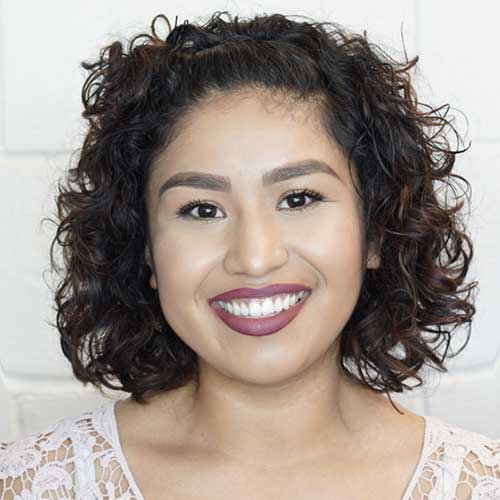 Emily
Stylist
I'm a San Fransisco native who has spent the past four years styling the East Bay. I have over four years in experience, I'm Redken trained and Keratin/Brazilian Blow out certified. I specialize in all things color and curly/ textured hair.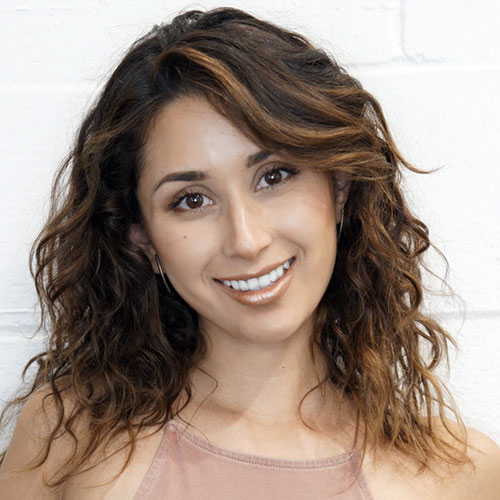 Julieta
Stylist
I started my career in Fremont right out of high school. I have been in the industry for over 7+ years and have worked with prestige brands with training in New York, LA, and San Diego. I constantly travel from the Bay Area to LA to get inspiration. I specialize in color correction and creative color.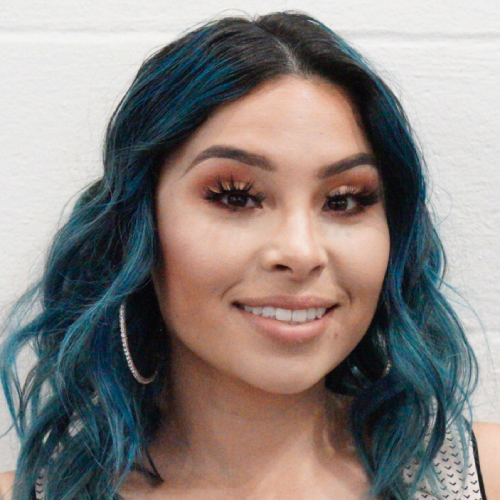 Naydene
Stylist
I am a Bay Area native, my passion started my senior year of high school and I have been working behind the chair since 2010. I am Aveda and Redken trained as well as Brazilian blowout certified. I have attended courses with Business of Balayage and Vidal Sassoon. I am a well rounded stylist with experience in all aspects including balayage, fashion colors and all cuts including woman, men and children. My passion for hair is something I take much pride in, I continue to educate myself by attending new classes to further improve my skills.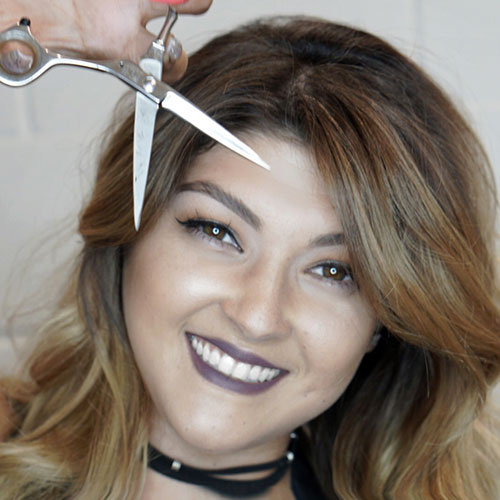 Sarah
Stylist
I have had over 10 years of experience in the industry. I have been trained by Vidal Sassoon Academy, UNITE Academy, and have been trained by Redken, Goldwell, R+Co, Brazilian blowout, Deva Curl and I also specialize in extensions.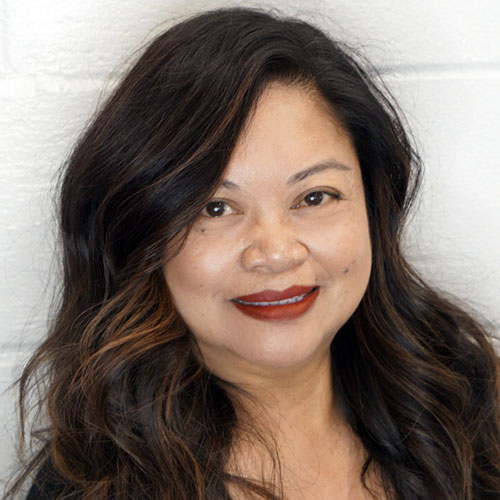 Claudelle
Stylist
I have been in the business for over 25 years. I've attended Bumble & Bumble University and I've trained with the best in the business: Vidal Sassoon, Redken, Tony & Guy and Goldwell.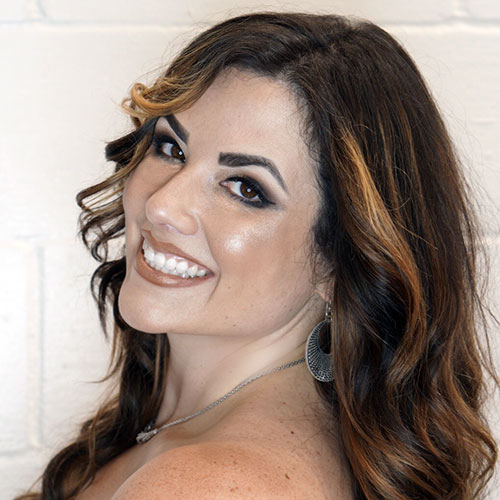 Denille
Stylist
Highly skilled with a stellar record of client satisfaction, I have been working as an independent contractor for over 20 years. My professional certifications include, Vidal Sassoon, Bumble& Bumble, Redken, Goldwell, Loreal Bridal Styling, Brazilian Blow Out, Keratin Smoothing, and UNITE.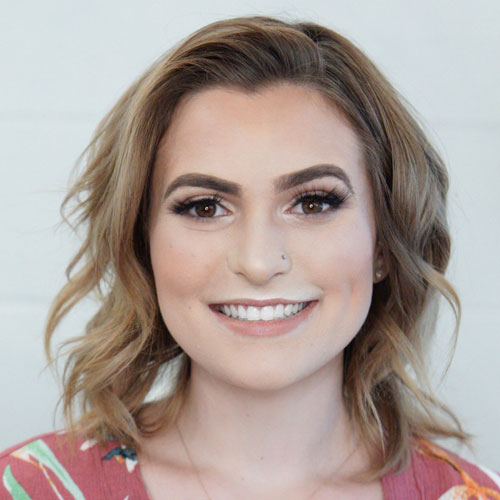 Rebecca
Stylist
I started my career in hair straight out of high school, I attended a Toni Gui school with training from Aveda, and Business of Balayage. I have been in the industry for 3 years. My passion for hair constantly grows, as I try to attend as many classes and shows as possible to make sure I am always up to date on the new styles and trends.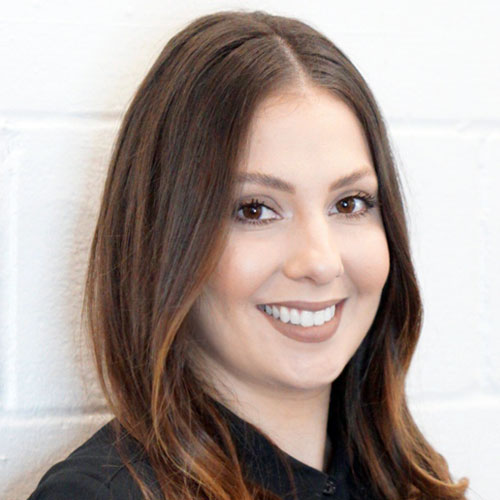 Destiny
Stylist
Born to be a hair stylist! I am a Bay Area native and have been doing hair "professionally" for 5 years, but more like my whole life. It's always been my "nack". I love what I do! I graduated from Fremont Beauty college. In addition I've been trained at Vidal Sassoon Academy in Santa Monica and Bumble and Bumble University in New York. My specialities are corrective and creative color.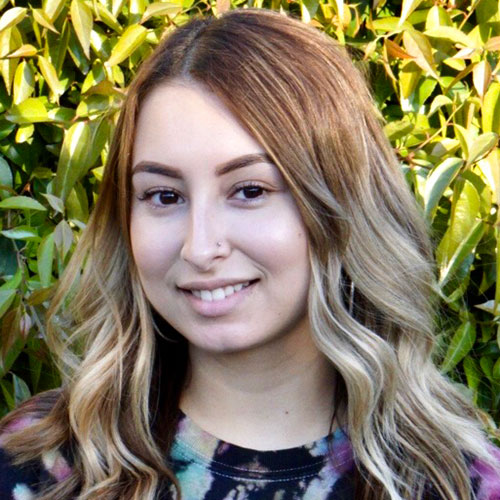 Alasha
Manager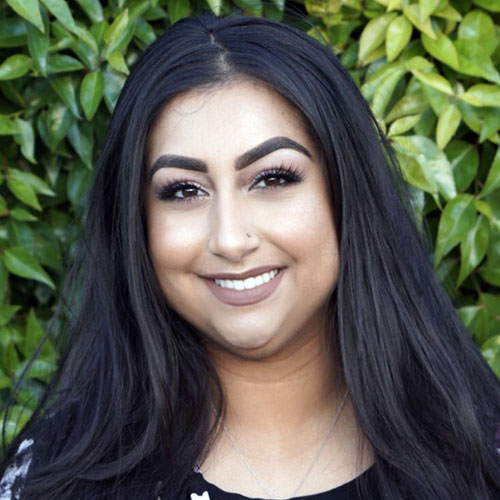 Sheenal
Salon Coordinator